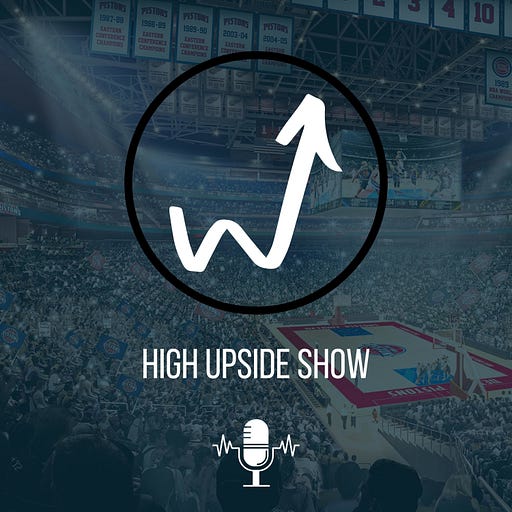 Apr 14, 2020 • 14M
I Made A 500% Profit Investing In Sports Cards & You Can Too!!!
You ever watch Mad Money? What about Fast Money? This shows is kind of like that... But instead of the boring stock market, we'll be talking about basketball cards. Every week I'll be documenting my investment strategy. You'll get a deep dive into who I'm buying and how the market is trending. We're all trying to make money... I'm just trying to make it fun. Support this podcast:
This installment of the High Upside Show is free for everyone. I send this email to our investors/collectors daily. If you would also like to receive it every morning, join the other investors today!
---
I'm going to start today's newsletter with a slight humble brag. Ever since the NBA suspended its season I've noticed that you guys have been engaging less. The DMs from you guys have become almost non-existent and look that's not a problem, but I'm beginning to fear that maybe you've checked out.
Now, of course, this could just be in line with the times, I understand money is tight, jobs have been lost and people have to budget, but I also want to let you know there is money to be made still, so if you're in a position to do it then don't let the current state of the world scare you.
Almost every new business we engage with was started during economic downfalls. This is the time to innovate, to create new norms and make money.
How many of you have followed the Mornings BINs segment? I know it seems like a simple daily email, but that email takes longer than any other email I put out on this platform. So much research goes into those calls and if you've been following them then chances are you've profiting right now.
Let's look at the last few calls from this month.
---
April 4th
2012-13 Prizm LeBron James PSA 10 | Previous Auction: $925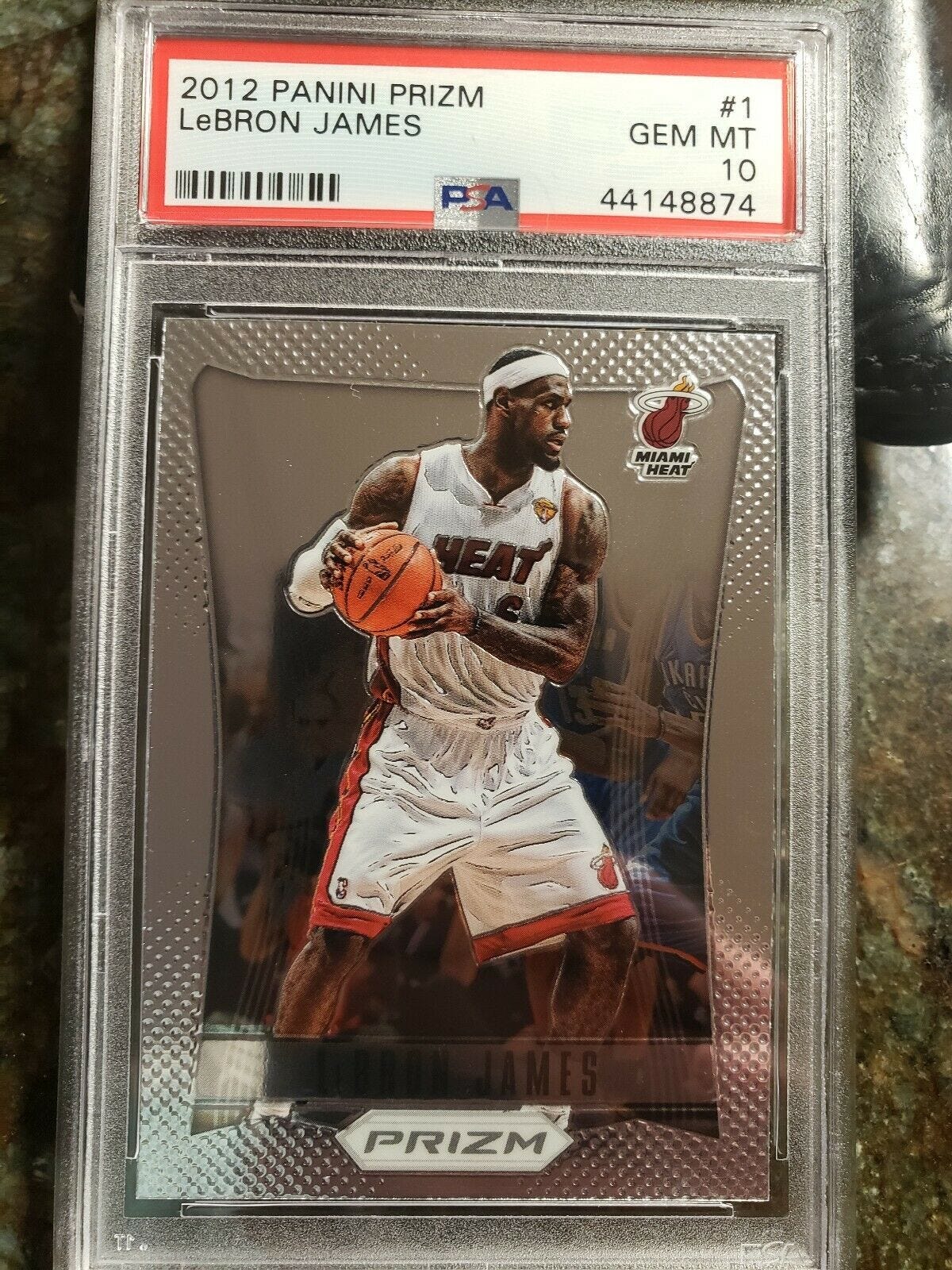 If you were one of the people who took a risk on this BIN then you'd be up 50% in terms of profit, now look, I know that's not 500%, but that's a lot of money in less than 30 days, especially when you consider the fact that no one is even playing basketball right now.
---
April 7th
2018-19 Donruss Optic #94 LeBron James PSA 10 | Previous Sale: $64.99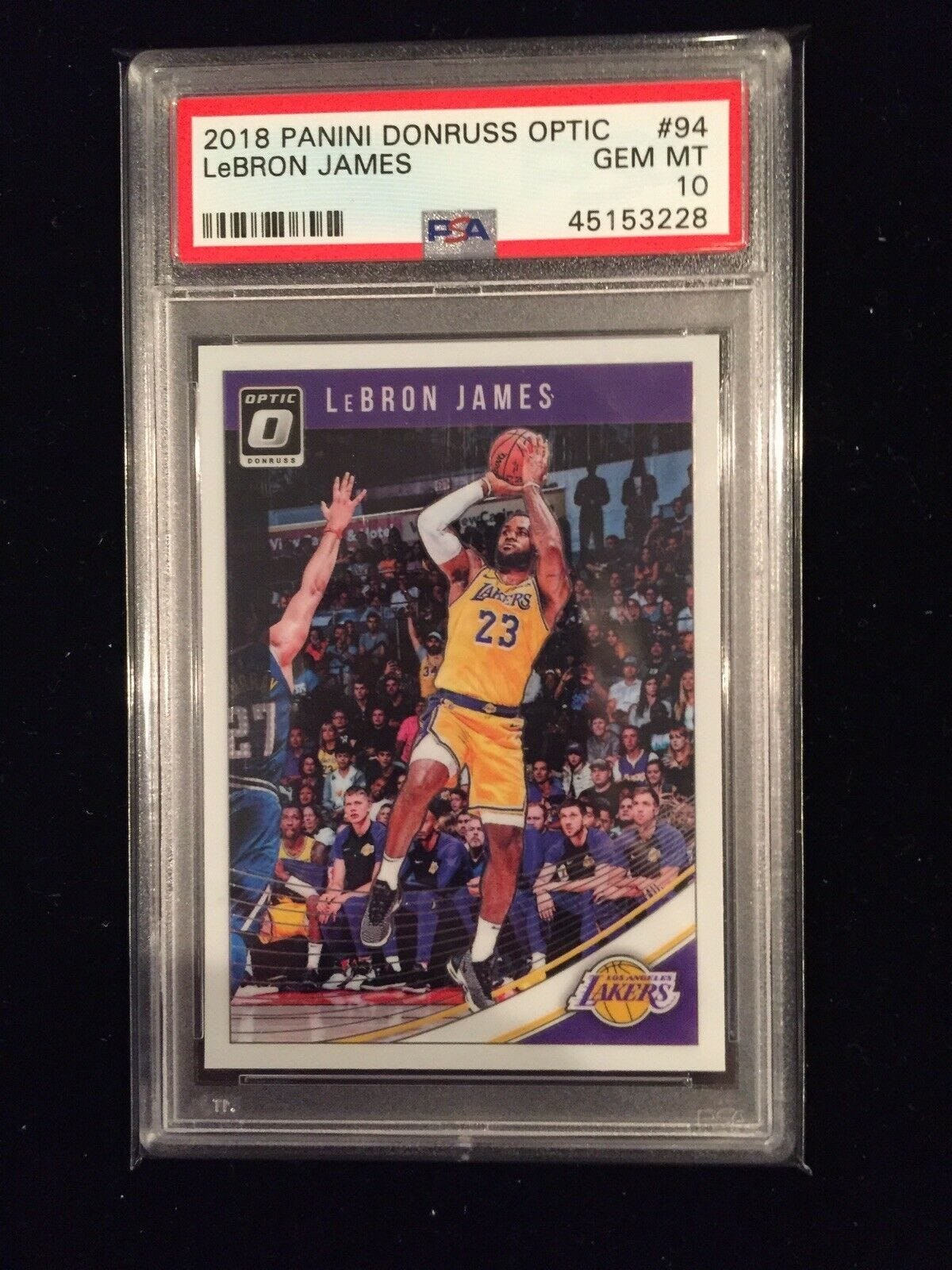 Another LeBron, this one really took off and rightfully so. I've been telling people to buy LeBron all month… It just made sense. He was in every one of the Morning BIN newsletters and I even talked about him on 2 of my premium newsletter, going as far back as March 28th. I made a call telling everyone to pick up his 2018-19 Optic, both the PSA 10 card as well as the RAW. If you would have listened to me you would have made 377% on the PSA 10 and a whopping 400% on the RAW.
---
2009-10 Panini #357 Stephen Curry BGS 9.5 | Previous Sale: $69.99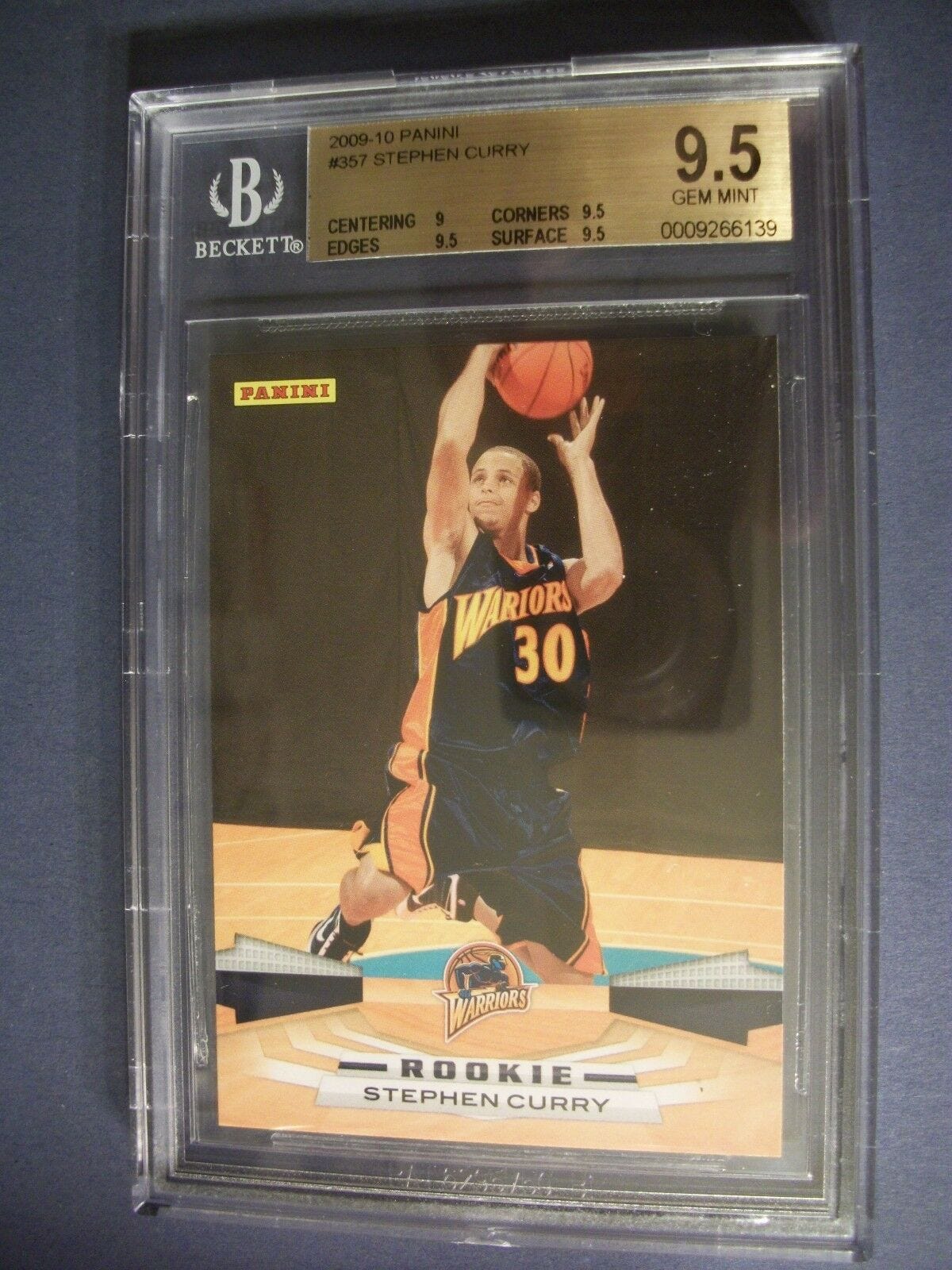 There's still buying opportunity here, but this card has still seen some gains over the last few weeks. They've been consistently picked up at $100 or so, may not seem like much, but that's a 42% price increase, the people who are investing in Bitcoin can't even say that. And again, this card still has room to grow. Did you all see the PSA 10 auction that recently ended? The card went over $500! It's just a matter of time before this trickles down to BGS, as we've recently seen with his Topps RC. Give it a few weeks, $200 for this card will more than likely be the norm.

---
Now I'm not saying I'm always right, there are some calls that I've made this month that haven't moved at all, there just trading sideways, but's the business and that's why you have to diversify. The point I'm making is that there is still money to be made, so if you're on the sideline and you don't have to be then… get back in the game!
To help you do that I'm offering my premium newsletter at a special discount if you sign up! Be sure to take advantage of this, I ran it yesterday with a limited spot of 10 people and it filled up pretty fast!
---
If you want to keep track of what I'm buying and when I'm selling then follow me on Twitter @HighUpsideShow also, check out the podcast, I need everyone's support to help get it noticed!