There's LeBron James and Then There's Everybody Else
Want to check out my investment portfolio? Check it out below! You'll get exclusive access to everything I buy and sell, my Market Talk Discord group chat, as well as my weekly Sports Card Pick of the Week!

A lot of you guys were upset that I selected LeBron James as one of my top 5 investment picks for the NBA restart. You thought it was safe and lacked creativity. So in this episode, I thought I would respond to the feedback. I break down why I think Lebron isn't just a safe investment, but one of the best in the market.
Also want to apologize for the low audio, new podcast equipment is on the way... I think.
---
Support this episode's sponsor https://blacklabelslabs.com/
Use the code "HighUpside" during checkout to save 10%!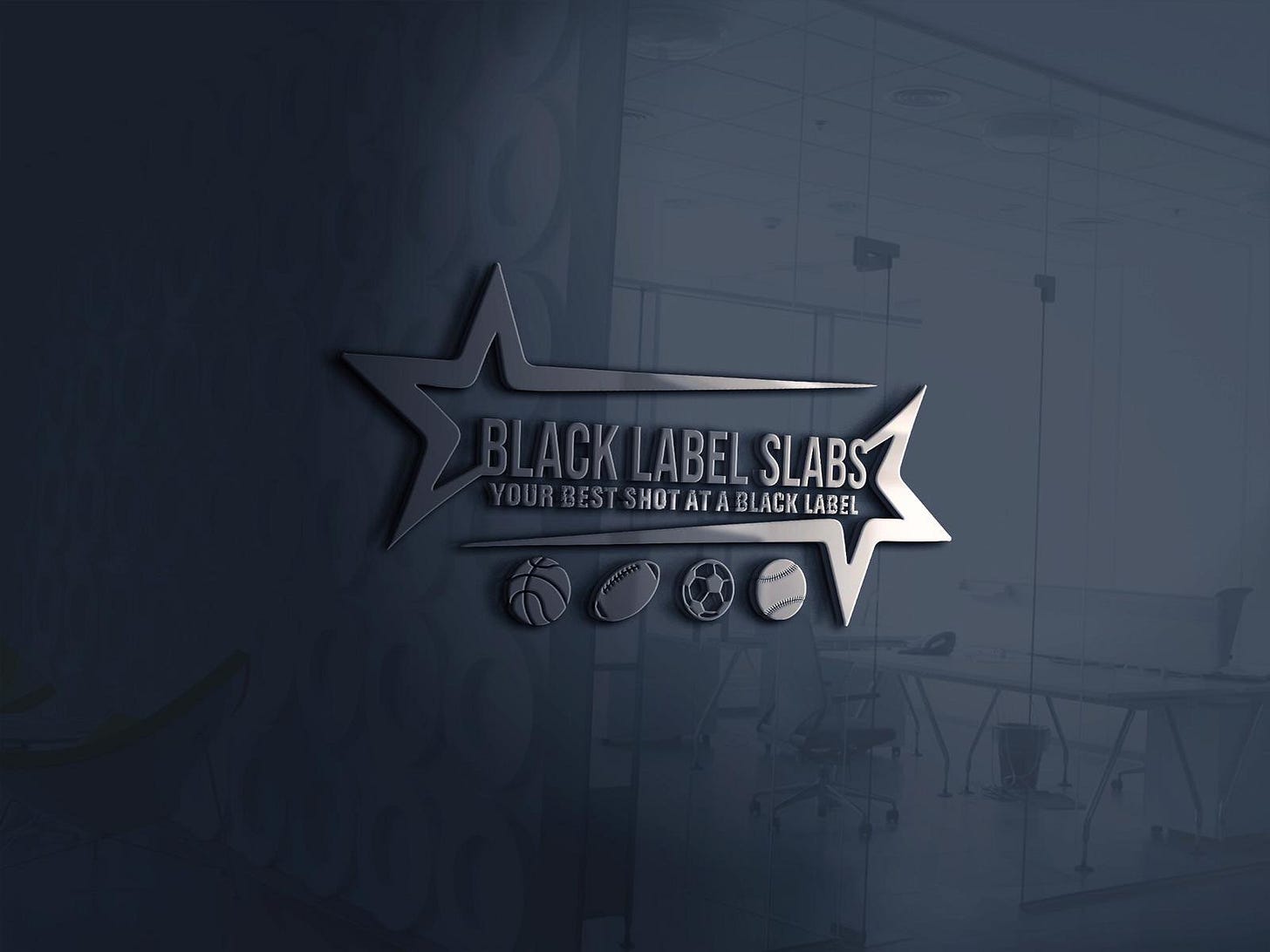 ---
If you want to keep track of what I'm buying and when I'm selling then follow me on Twitter @HighUpsideShow also, check out the podcast, thank you for your continued support.