Morning BINS
This is a premium newsletter. Thanks again for subscribing! As a paid subscriber you get access to everything I'm doing… As I'm doing it! As a member, you also gain access to discounts and perks from some of the leaders in this space. Check them out below!

---

2018-19 Select Courtside #249 Trae Young | Previous Comp: 227.50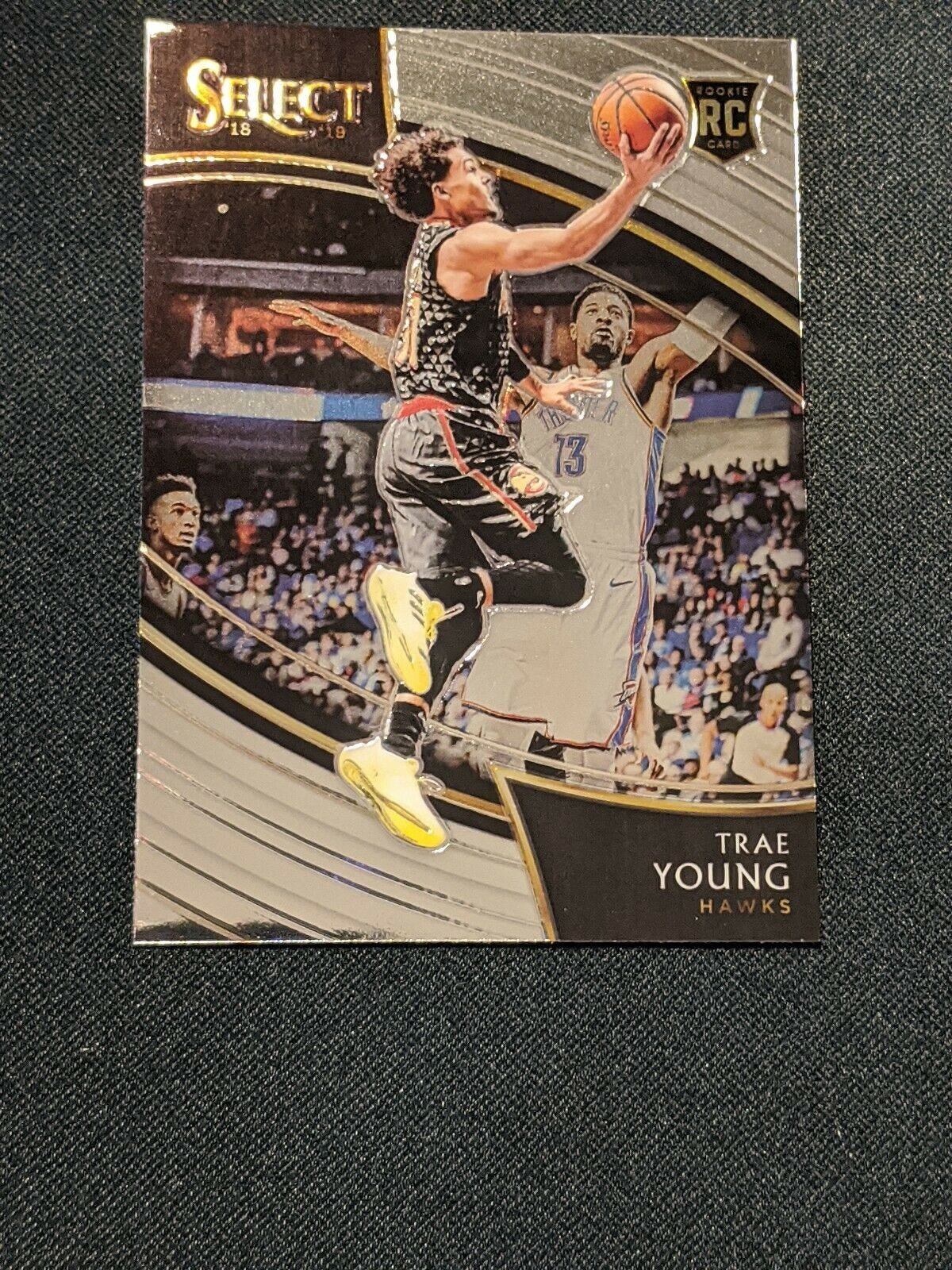 You guys know how I feel about Trae Young and then you also know how I feel about select Courtside… Winning combo here if you ask me!

These cards are the definition of upside and them we saw players from 19-20 go for crazy prices, now everyone is going back to scoop 18-19. I personally believe these cards are going to be the most valued cards 10 years from now when it comes to "chrome rookies". The Silvers are an obvious play, but the base are rare as well, especially when compared to Prizm.
---
2018-19 Prizm Silver #279 DeAndre Ayton PSA 10 | Previous Comp: $210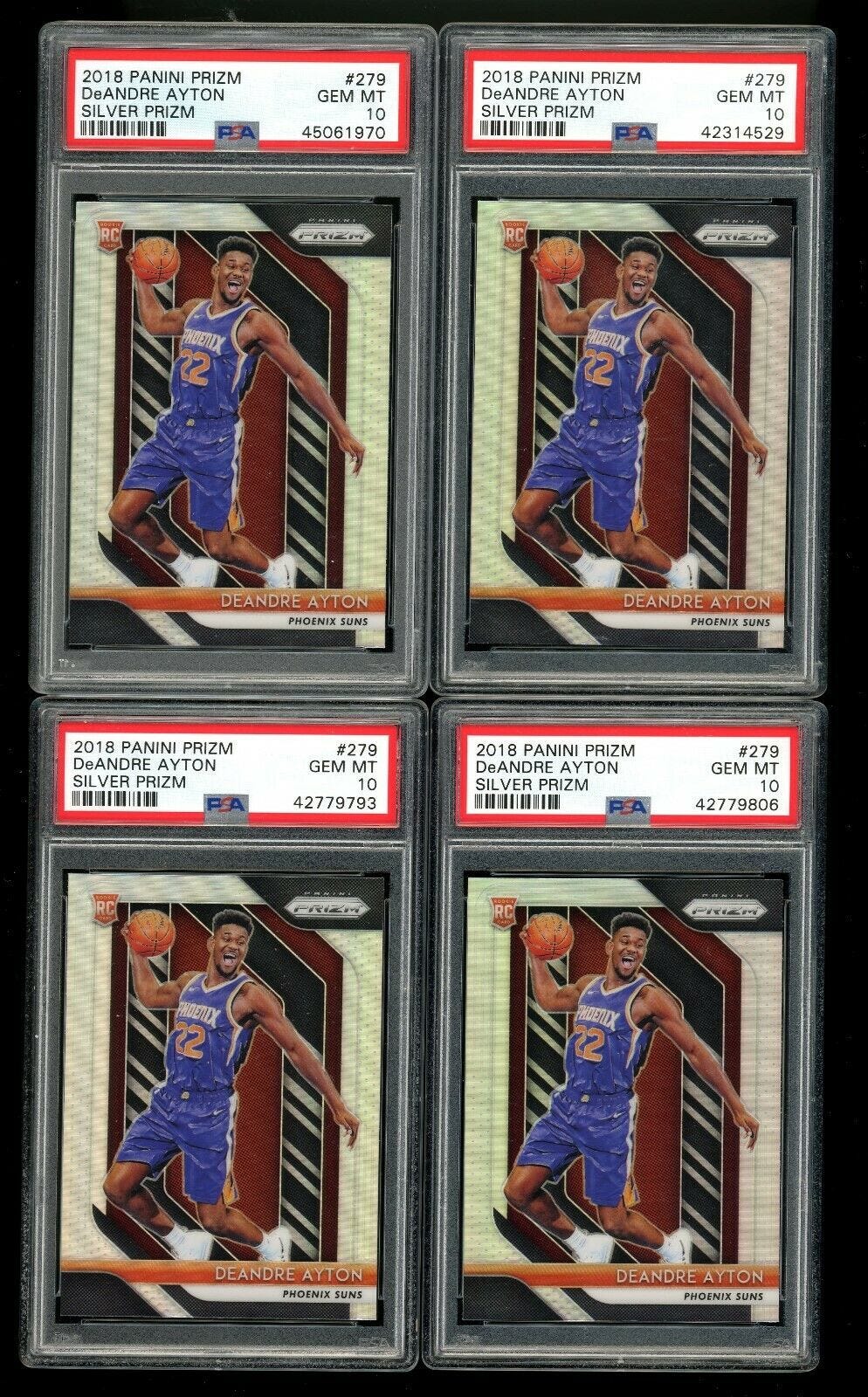 DA is undervalued, I'm sold on him as an All-NBA Center, but I don't know if I'm sold on him as a popular All-NBA Center. He won't be Rudy Gobert lame, but he also may not be AD popular. Maybe Karl Anthony-Towns or Joel Embiid is a good comp.

Either way, his base Prizm is $140-150 and his Prizm Silver is $220… Makes no sense to me. Comps should be closer to MPJ, meaning his Prizm Silver should be at least $325.
---
2018-19 Select Courtside Michael Porter Jr. | Previous Comp: $90.51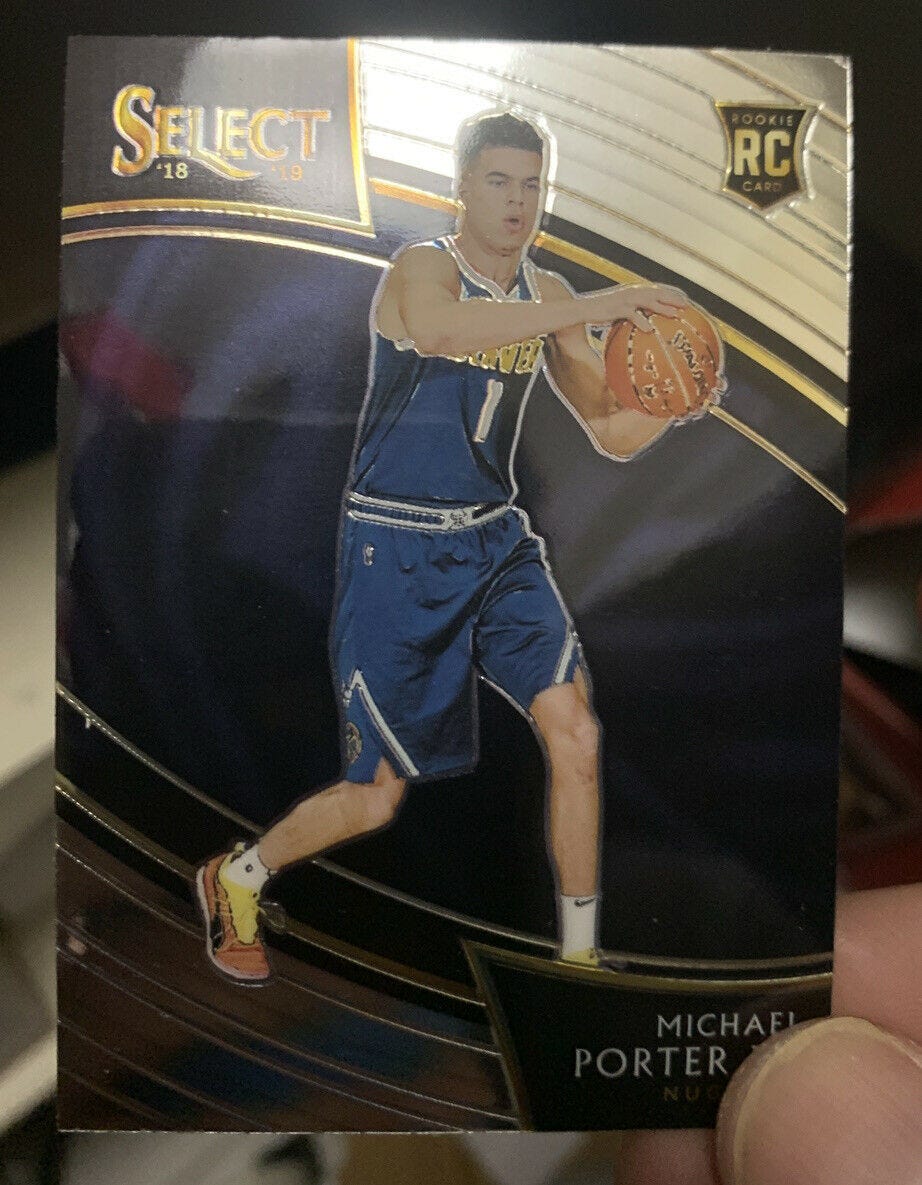 Same thing as Trae Young, but MPJ. I admit, $90 for this card is a little high, I'd love it around the $70 price point… But those days are over.
---
If you want to keep track of what I'm buying and when I'm selling then follow me on Twitter @HighUpsideShow also, check out the podcast, thank you for your continued support.
Disclaimer:
The High Upside Show does not guarantee the accuracy, reliability, or completeness of any information provided on our website or any of our affiliated pages. All information provided is for educational purposes only. The High Upside Show goal isn't to tell you how to spend your money but to simply show you different options within the sports card market.
You are responsible for your own investment decisions. The High Upside Show will not be responsible for any decisions you make, as we highly suggest that you do your own research before making any commitments. If you ignore our advice to do your own research and you chose to buy/sell solely off the information that you see on our site, then you have made a conscious, willing, free, and personal decision to do so.
The High Upside Show is an EPN affiliate program. By clicking eBay links in articles, as well as the newsletter, you acknowledge that The High Upside Show receives a commission on sales from eBay.