Morning BINS
2016-17 Donruss #152 Brandon Ingram PSA 10 | Previous Comp: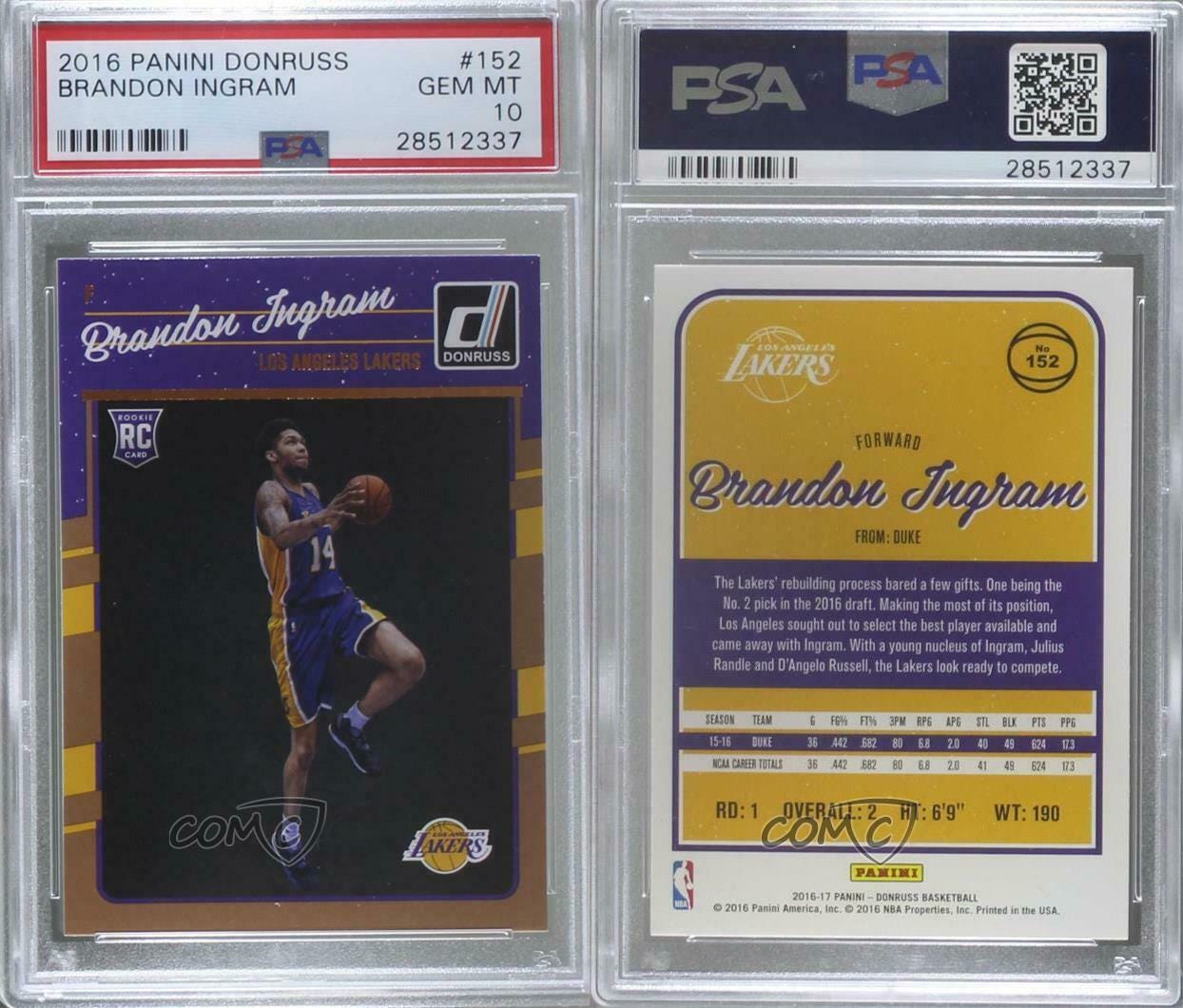 I'm big on paper rookies right now, I just think they have so much upside. Unlike chrome cards, these are condition sensitive, so you're going to see less PSA 10's. They also aren't popular until they're popular… so fewer people submit them.

It's a recipe for success. No one cares about these cards until they're too late, so don't wait until it's too late.
---
2018-19 Hoops #268 Luka Doncic PSA 10 | Previous Comp: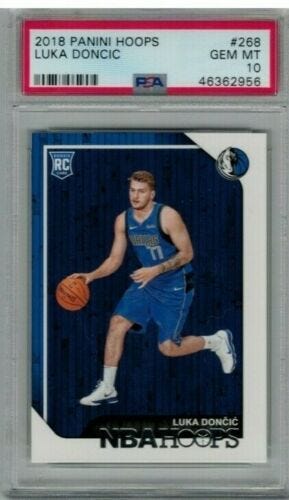 Luka's Prizm might be high, but fundamentally just about every card outside of that is undervalued. Look at Tatum's Hoops it's $175, how is Luka's only a few dollars more?
---
2016-17 Prestige #151 Ben Simmons PSA 10 | Previous Comp: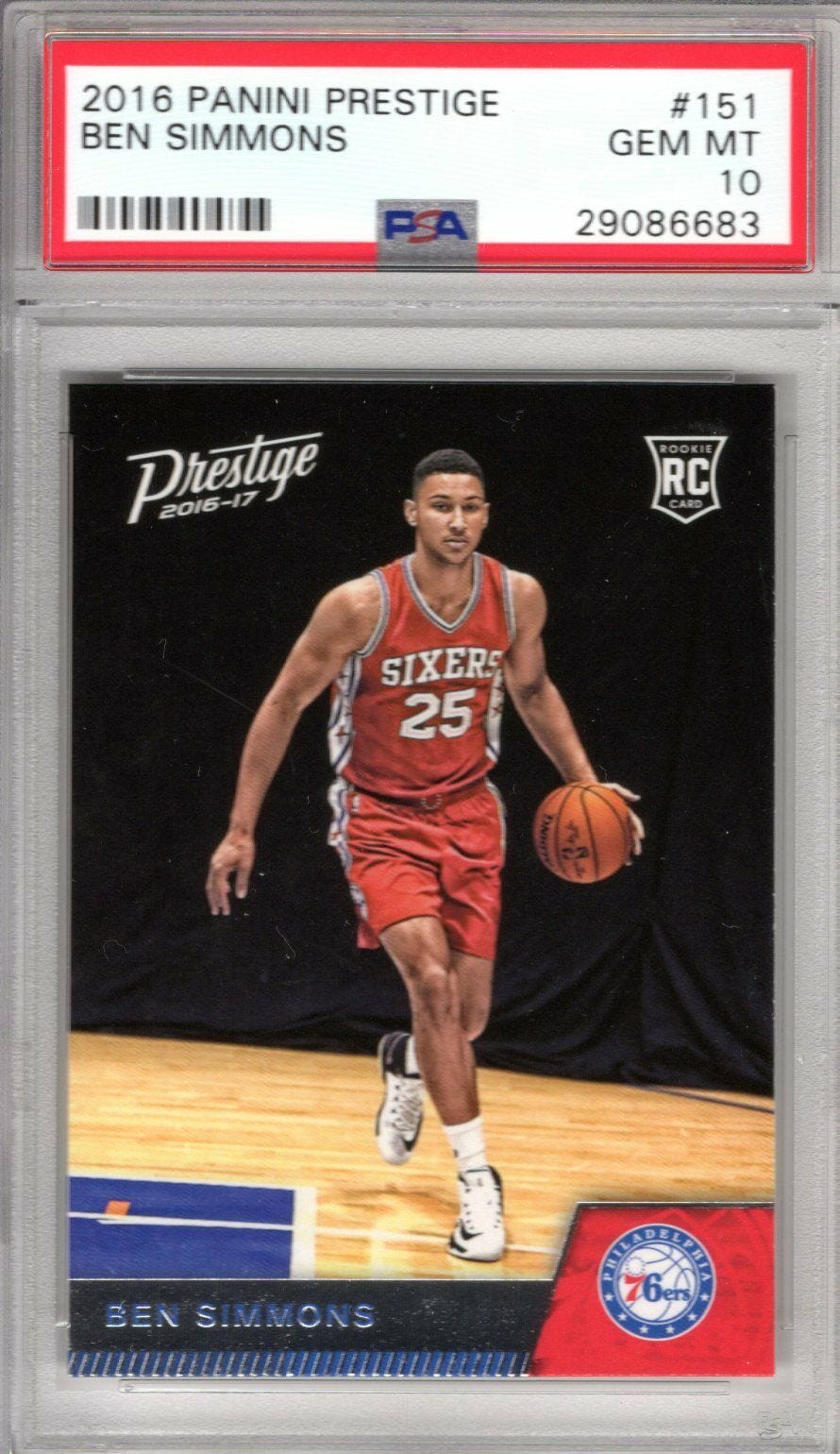 No rookie card should be this cheap, at least that's my thoughts. This is another card that no one cares about until it's too late. If you believe in Simmons then there's no reason why this can't be a $60-70 card in the upcoming weeks.
---
If you want to keep track of what I'm buying and when I'm selling then follow me on Twitter @HighUpsideShow also, check out the podcast, I need everyone's support to help get it noticed!
Disclaimer:
The High Upside Show does not guarantee the accuracy, reliability, or completeness of any information provided on our website or any of our affiliated pages. All information provided is for educational purposes only. The High Upside Show goal isn't to tell you how to spend your money but to simply show you different options within the sports card market.
You are responsible for your own investment decisions. The High Upside Show will not be responsible for any decisions you make, as we highly suggest that you do your own research before making any commitments. If you ignore our advice to do your own research and you chose to buy/sell solely off the information that you see on our site, then you have made a conscious, willing, free, and personal decision to do so.
The High Upside Show is an EPN affiliate program. By clicking eBay links in articles, as well as the newsletter, you acknowledge that The High Upside Show receives a commission on sales from eBay.