Buying The Bottom Is Overrated!
This installment of the High Upside Show is free for everyone. If you would receive an email like this every morning, as well as gain access to my investment journal then check out the premium newsletter today!

---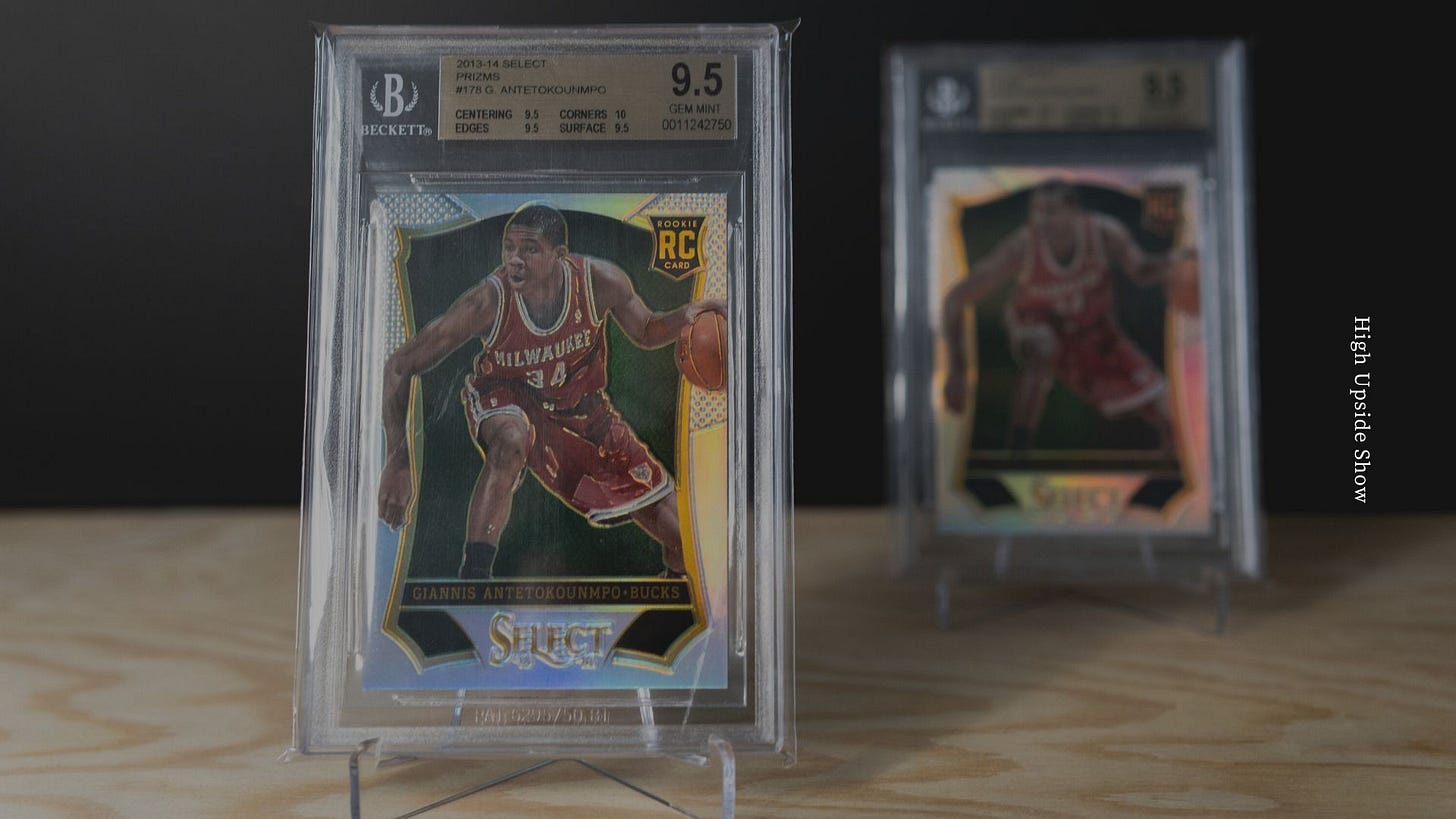 I'm angry… Yes, I said it ANGRY! This is going to be a different post, a bit of a shorter one, one might even consider it a rant. But it's also an educational one! What I've learned is that every experience, good or bad, is a learning opportunity, so in a way, I'm glad this has happened so that I can share it with you all.
How many of you just want a good deal? Like no matter the price, you just want to get it cheaper. Somebody offers you a card for $20, you go $16… the counter at $18, you accept. In a way this level of negotiating is smart, buying at $16 saves you $4, which doesn't seem like a lot of money but in reality its a 20% discount. But what if they say… no, my price is firm, $20? Do you walk away?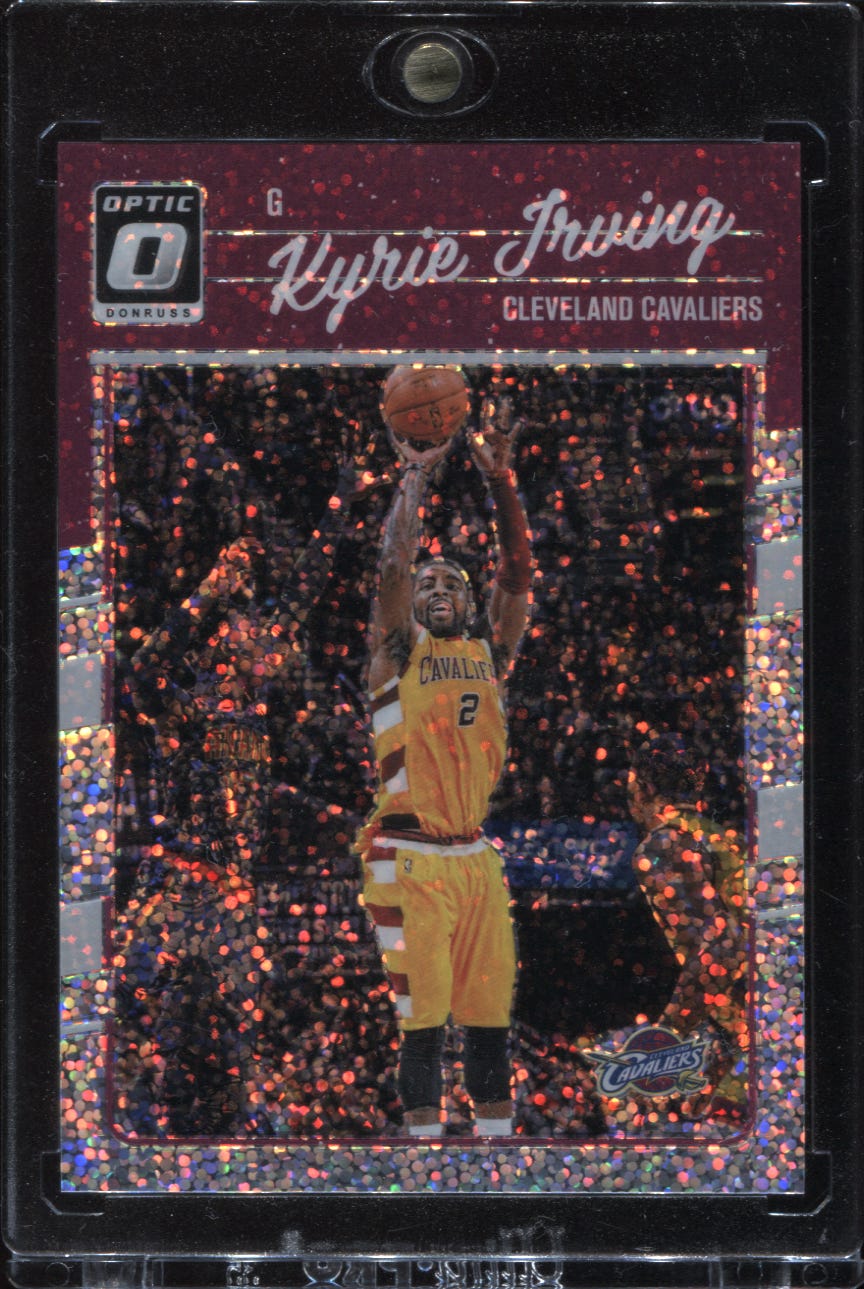 This is a big problem that I've seen within the hobby. Everyone is buying cards and everyone wants to buy at the bottom. Is the $4 really worth you calling off the deal? After all, you plan on selling this card for triple the value right? What's $4 in the grand scheme of things?
That's what happened to me recently, I saw a card, that I knew was a steal and it had the "Best Offer" option. I wanted to hit the BIN (Buy It Now), but it was like my ego took over… I had to get it for cheaper, I needed a deal!
The offer I put in was about $20 lower then what the seller had it listed for, minutes later he countered with $10 off! I saw the offer, did a little mental dance and went to purchase my item, as soon as I hit accept it said that the item was gone. Apparently he offered the same deal to multiple people and one of those individuals was one second quicker than me.
An overwhelming amount of anger came over me. I know that sounds rather dramatic, but yeah, cards are kind of my life right now and I let this one get away because of $10. In my opinion, this card has huge potential, possibly $150–200 if all goes well and again, I let that go for $10.
Here's the thing, I know saving 20% is huge (going back to our example) and in some cases negotiating and buying at the bottom is necessary. It really depends on the player and the scarcity of the card. For example, if you're buying an Optic Holo (my favorite set to invest in) then you probably want to buy them at a discounted price, paying an extra $4 or 20% per card can get rather expensive. However, if the card is say something rarer, maybe it's an Optic Holo PSA 10 and the pop report is less than 100 then yeah, that's a super scarce card and that $10 won't hurt you one bit in the grand scheme of things.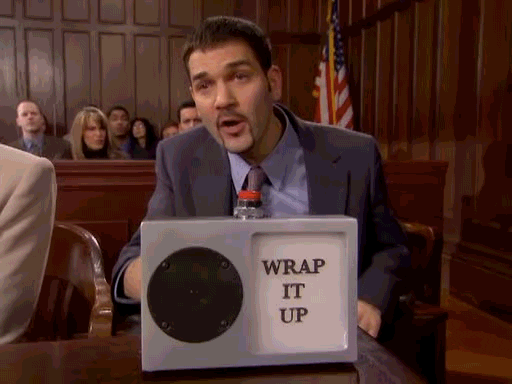 So what am I saying here… basically don't be me. Don't let your ego guide you through this. If you see a good deal, grab it, especially if you think it's a card that has incredible potential. Don't waste that potential on the idea of trying to save $10 or even $20, because once someone grabs the card from under you you'll be kicking yourself for not buying it!
If you want to hear more about this then check out my podcast The High Upside Show. In episode 5 I briefly talk about this, but I also go into some other dos and donts of the hobby.
---
If you want to keep track of what I'm buying and when I'm selling then follow me on Twitter @HighUpsideShow also, check out the podcast, I need everyone's support to help get it noticed!
Disclaimer:
The High Upside Show does not guarantee the accuracy, reliability, or completeness of any information provided on our website or any of our affiliated pages. All information provided is for educational purposes only. The High Upside Show goal isn't to tell you how to spend your money but to simply show you different options within the sports card market.
You are responsible for your own investment decisions. The High Upside Show will not be responsible for any decisions you make, as we highly suggest that you do your own research before making any commitments. If you ignore our advice to do your own research and you chose to buy/sell solely off the information that you see on our site, then you have made a conscious, willing, free, and personal decision to do so.
The High Upside Show is an EPN affiliate program. By clicking eBay links in articles, as well as the newsletter, you acknowledge that The High Upside Show receives a commission on sales from eBay.